Cosmetic plastic surgery of the face can "turn back time" by reducing the appearance of wrinkles and lines,sun damage and sagging skin that can make you look angry, sad or tired.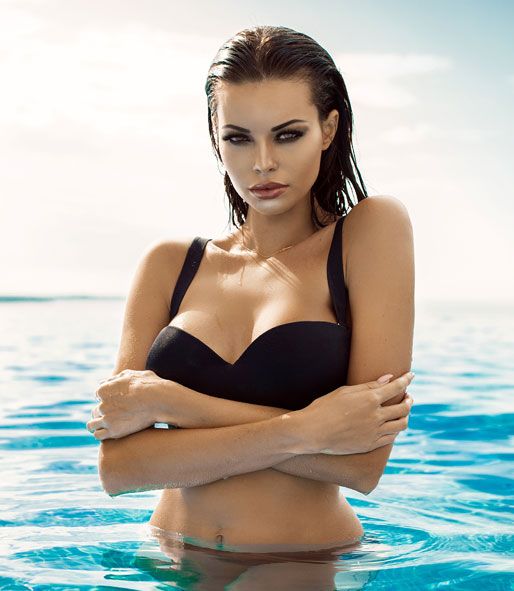 Women may decide to undergo plastic surgery to enlarge or reduce their breasts, to achieve a balance in size or shape for their breasts, or to reverse the effects of aging or pregnancy.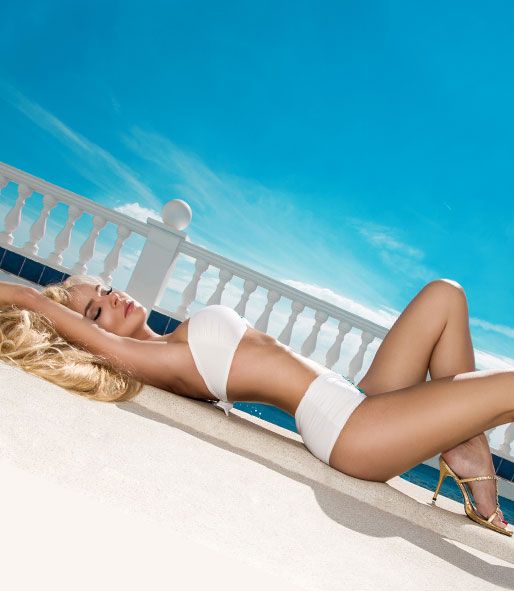 Sometimes, our bodies just do not respond to diet and exercise the way we want them to. Cosmetic plastic surgery procedures can reshape many areas by removing excess fat and skin and toning muscle.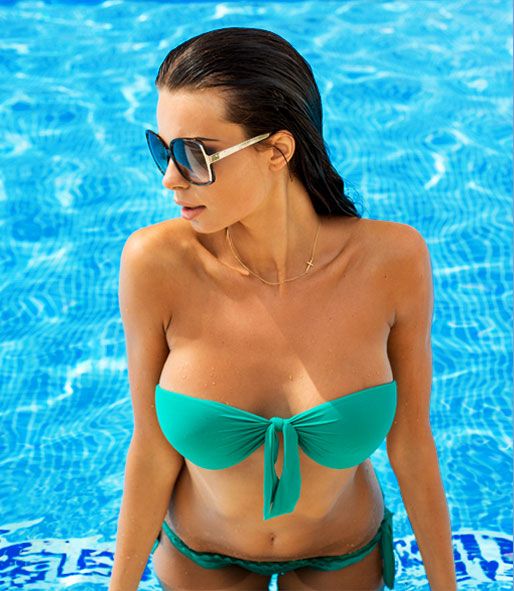 Skin rejuvenation and resurfacing can be achieved in a number of ways, ranging from laser, light and other energy-based treatments.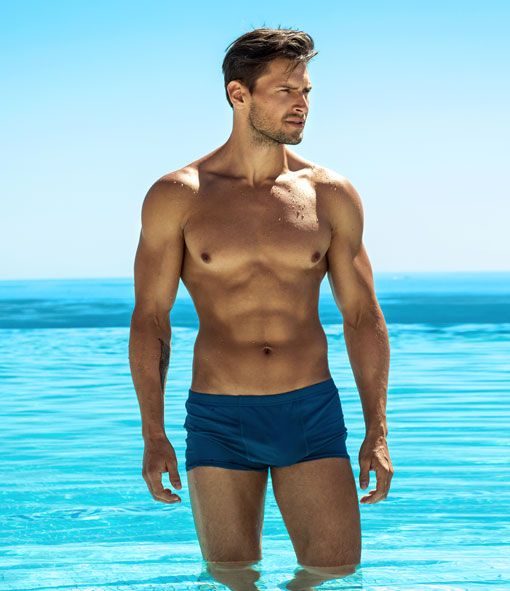 Men can be just as concerned about their looks as women, though now more than ever before, there is an increasing pressure on men to look good.
OVER
30

Years of

PLASTIC SURGERY EXPERIENCE
Dr. Gary Takowsky has been practicing plastic and reconstructive surgery in Beverly Hills, California since 1984. He completed his Plastic Surgery Residency in 1984 and an ENT-Head and Neck Residency in 1982. Dr. Takowsky is also board-certified by the American Board of Otolaryngology, and is well-trained in all facets of cosmetic and reconstructive surgery.
Our number-one priority is providing each patient with individual attention, safe care, and beautiful, natural results. We believe in giving patients objective information and honest opinions so they can make informed decisions. We are proud to offer complimentary consultations.
PROFESSIONAL ORGANIZATIONS
I'm very excited about my results with Breast Augmentation and Rhinoplasty. Dr. Takowsky is an excellent plastic surgeon and I recommend him to everyone I know wanting cosmetic surgery. I hope he never retires!
Overall Experience
Value of Service
Industry Knowledge
Professional Conduct
Board Certified Surgeon in Beverly Hills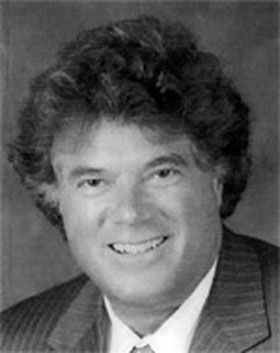 Gary S. Takowsky, M.D. is a plastic and reconstructive surgeon who has been in private practice in Beverly Hills since 1984. He completed his General Plastic Surgery Residency at William Beaumont Hospital in Royal Oak, MI in 1984. He is also certified in ENT-Head and Neck Surgery, which he completed at White Memorial Medical Center in Los Angeles, California in 1982.